UNCOVER YOUR MIND AND BODY'S FULL POTENTIAL.
Prevent Metabolic Slowdown With
A PNOE Resting Metabolic Rate Test.
We offer a complete metabolic panel at our facility with clinical-grade accuracy.
First, we measure your metabolic rate, heart, and lung fitness in just 10 minutes. Then, we use the our software to turn this data into personalized nutrition and workout plans with the click of a button. 
Trusted by the Best
100,000+ Individuals from elite athletes to common gym-goers, have used PNOE to improve performance, modify their diet, lose fat and build muscle.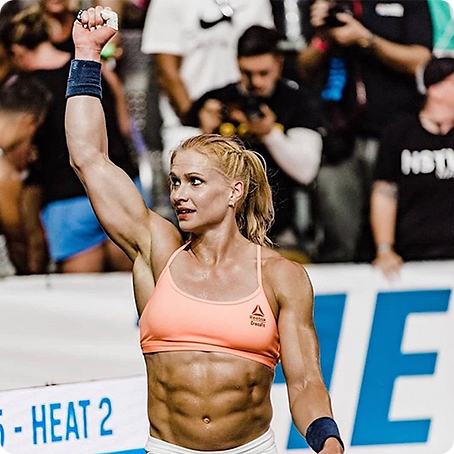 "PNOE delivers clinical-grade metabolic analysis from the comfort of your home and highly personalized nutrition and workout programming. To get these insights you previously had to go to a lab."
Annie Thorisdottir

2X Fittest Woman on Earth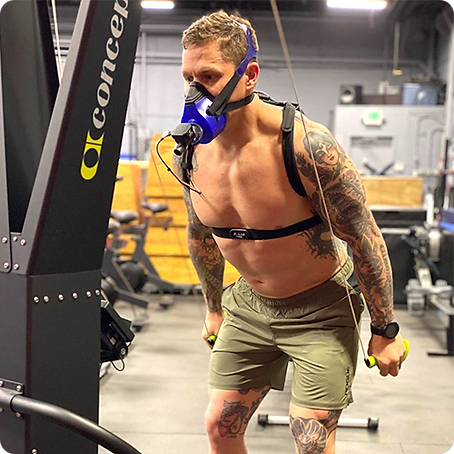 "PNOE is awesome because it gives detailed info on your metabolic efficiencies and inefficiencies."
Matt Chan,

Crossfit Legend, x6 Crossfit Games, Finishing 2nd in 2012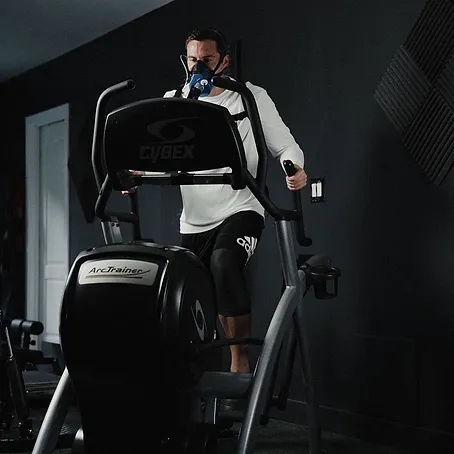 "PNOE has transformed the way we assess our athletes physiology. Excited to share how we're using PNOE to take our assessments, training and nutrition to the next level!"
Paul J. Fabritz,

NBA Performance Specialist, Exercise Scientist
Uncover Your Mind & Body's Full Potential With PNOE
See PNOE Success Stories
PNOE goes beyond numbers. It scans your body's core systems and answers the most pressing questions.