Ditch The Meal Plan, Say Hello to Real Life Eating.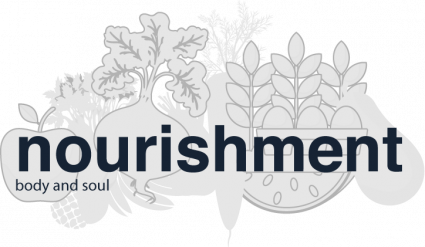 Remember the last time your friend or co-worker tried a juice cleanse? How much time did they spend during the cleanse thinking about what their first real meal would be once they finished their juices? How distracting do you think their hunger pains were during a meeting? If they lost a few pounds, how quickly did they gain it back?
Instead of that quick-fix approach, let us welcome you to the way lean, athletic people eat.
The Nourishment program is the nutrition plan we've always wanted to give you. It's how to eat well, all the time. Just like BCSF classes, this plan is not a short-term fix, or a temporary challenge to "detox". It's a guide to changing your life through your habits.
This program is intended for people that are committed to taking the hard steps in the right direction; those that understand that the beginning of any new journey is the hardest part but that the end result is a healthy life that is more effortless. We want to help make your life less stressful. We believe that telling you to stack your fridge with Tupperware containers of plain chicken and not helping you change habits is setting you up for failure and more stress.
Instead, Nourishment will help you dial in on where your problems lie and will offer behavioral solutions. You don't need someone to tell you that kale is healthier than potato chips – do you? Nourishment will give you the tools to be confident in your nutrition choices.
In short, this program is for you if:
You already enjoy our no-nonsense approach to fitness
You're tired of binge dieting
You want a program that empowers you
You want to learn the basics of nutrition from a physiological perspective
You want to learn how to eat intuitively
You want eating to be effortless and less stressful
This program is not for you if:
You want a strict meal plan that tells you what time to eat
You want a strict meal plan that choose each food item for you
You prefer to do short-term challenges
What The Nourishment plan will teach you is that you can have lasting nutrition results with habit changes vs. a strict meal plan.
You have two options to purchase Nourishment.