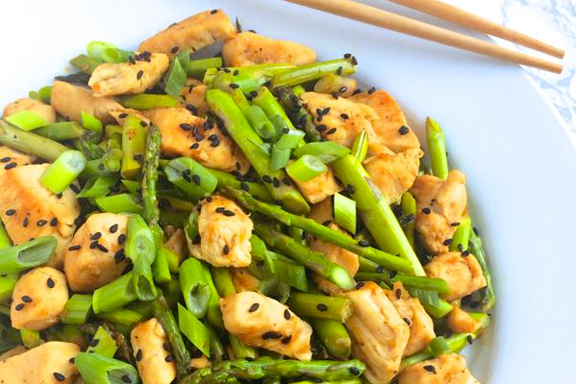 Healthy eating can often seem like something that's a challenge to get around to doing. "I'll start tomorrow," we often tell ourselves. Because like many things that require planning and motivation … sometimes it just seems too challenging. Well, it doesn't have to be. Plenty of great, easy, and most of all healthy recipes are floating around on the web just waiting for you to discover them.
Here are some of our favorite blogs that have tasty, easy-to-follow recipes!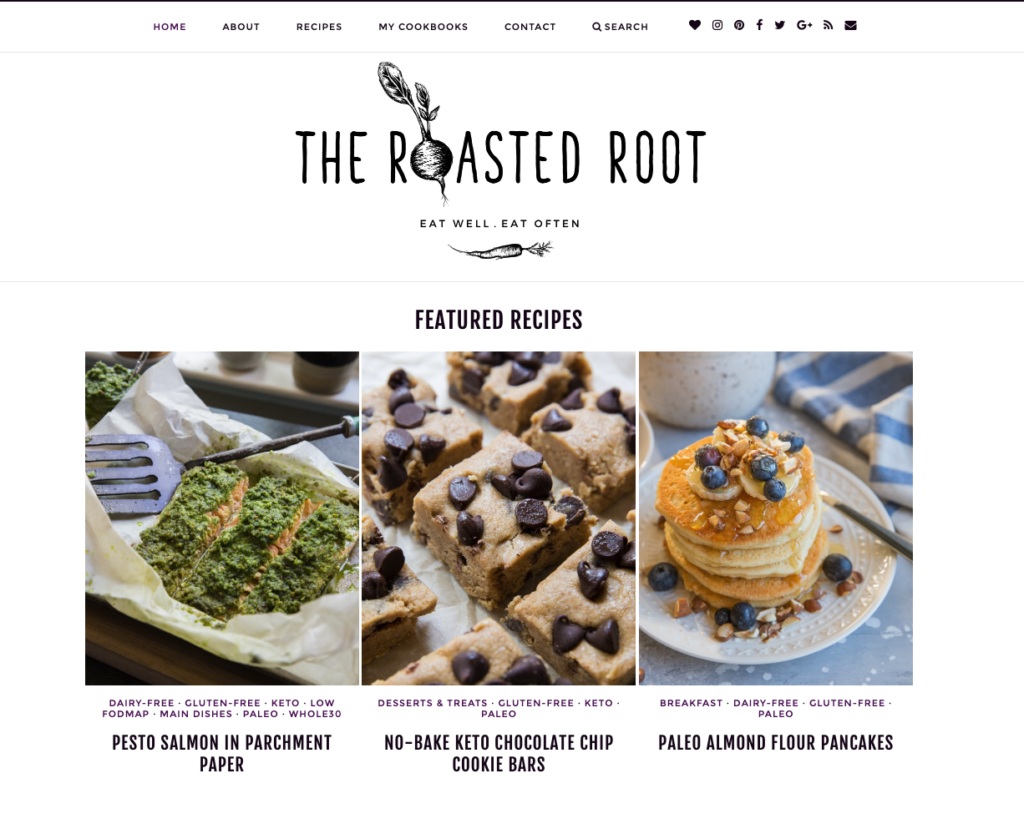 On the Roasted Root site, you will find nutrient-rich low-inflammatory or anti-inflammatory recipes that are primarily centered around vegetables and meat.  The site specializes in recipes that are focused on dietary restrictions – vegetarian, vegan, paleo, keto and gluten-free eaters will find a multitude of meal options.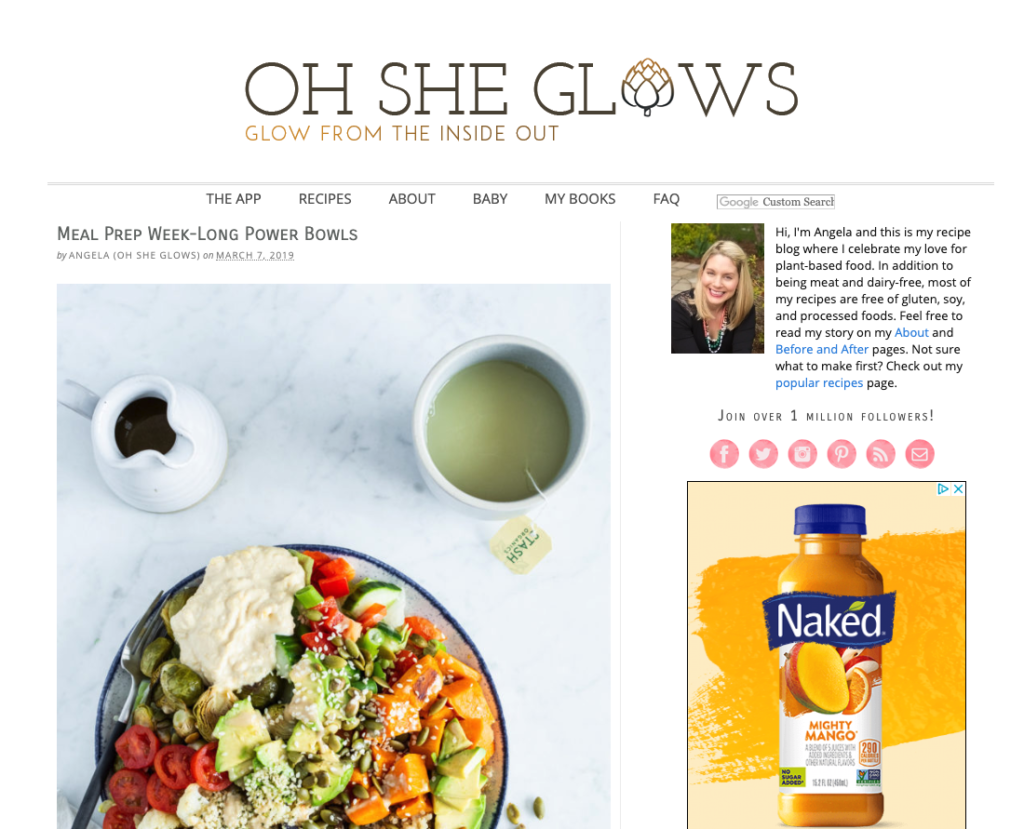 Angela Liddon is the expert chef behind the Oh She Glows clean eating blog. She specializes in vegan cooking and teaches how to cook the best dishes that are also free of gluten, soy, and processed foods. Her recipes are creative and full of flavor. You won't be disappointed!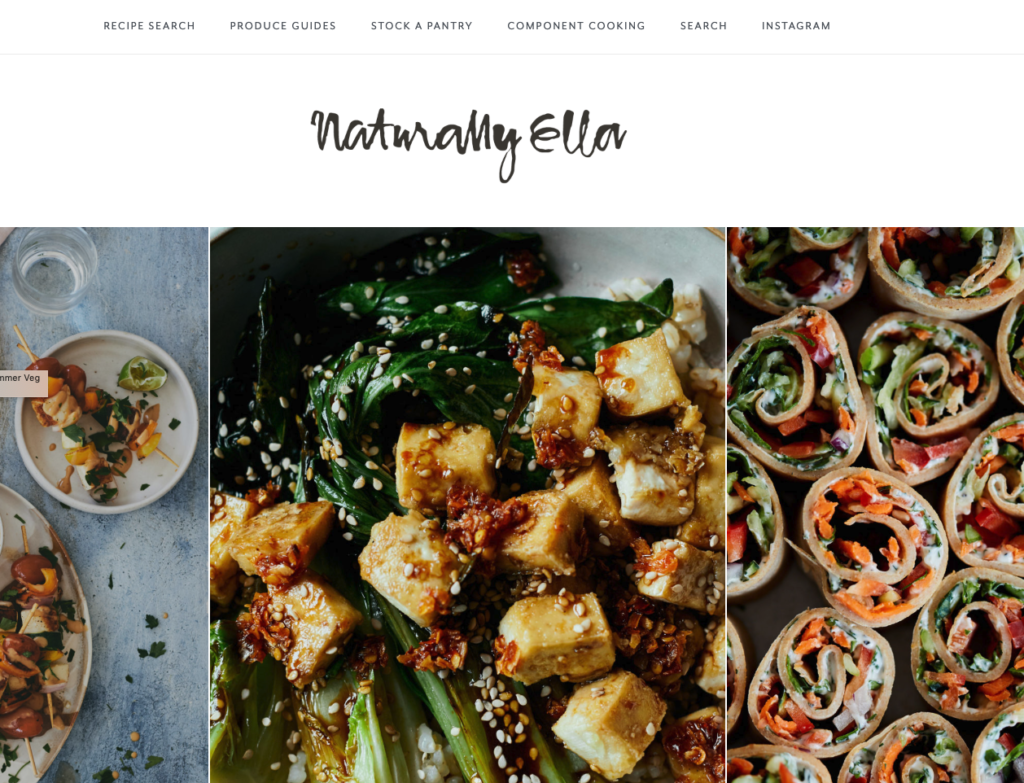 "Live natural. Be healthy. Eat delicious." This is Erin's mantra from her healthy food blog called Naturally Ella. She cooks for the entire family and shares excellent seasonal vegetarian recipes that deliver on her "eat delicious" decree.
In addition, an in-depth fresh produce guide is included on the site to help you understand how to select the best fruits and veggies as well as understand their health benefits.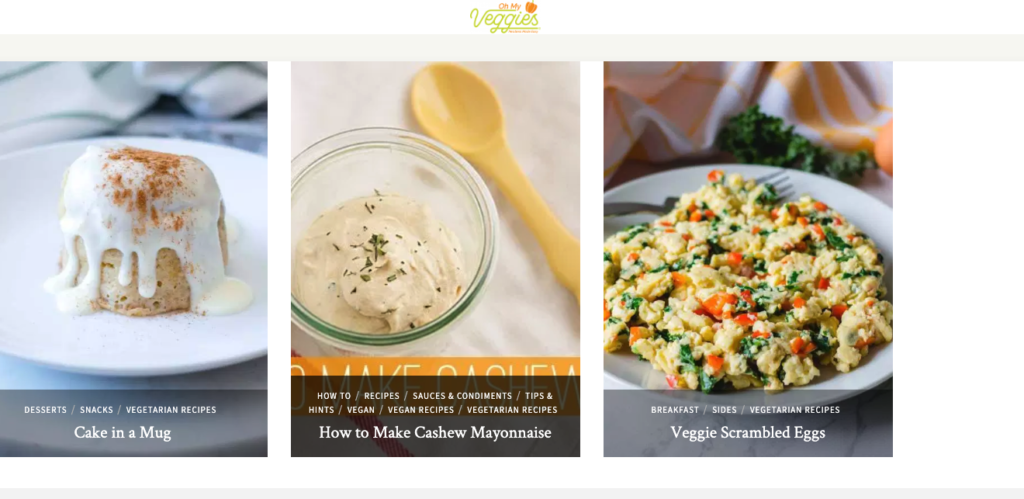 The incredible recipes from Oh My Veggies are designed for vegetarians as well as anyone wanting to simply give meatless entrees a try. The food blog has a plethora of tasty meal ideas that will help you easily cook vegetarian dishes from fresh, seasonal ingredients.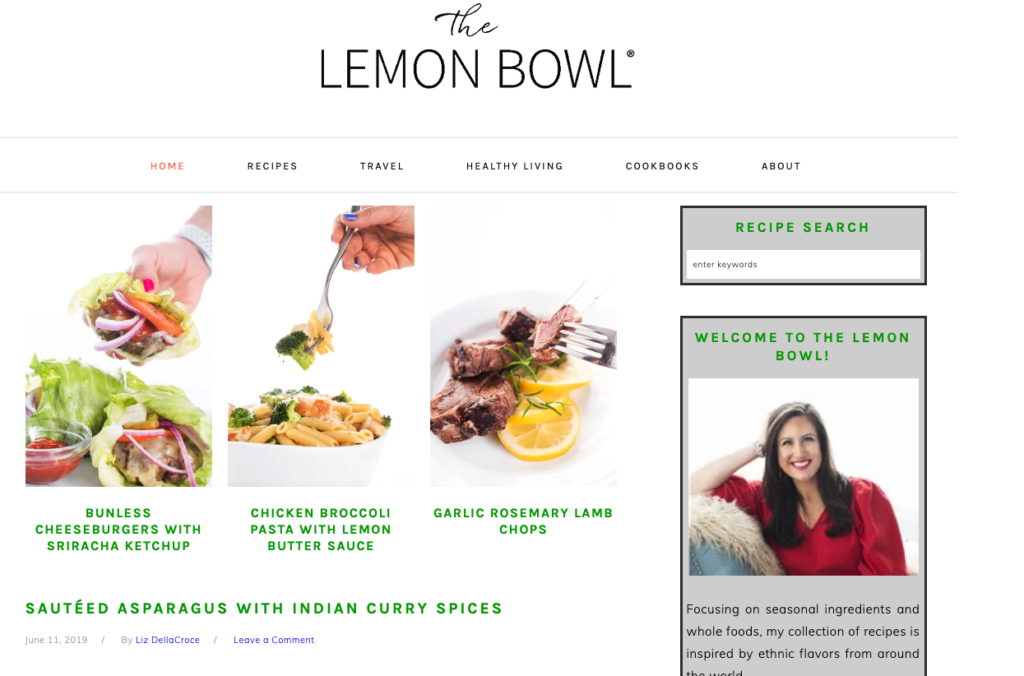 The blog's author, Liz Della Croce, has obtained long-term weight loss success and now she wants to help others do the same. The blog focuses on seasonal ingredients and whole foods, and the ethnic flavors from around the world inspire the recipe collection. 
Know where to go
Finding the right, healthy recipe starts with knowing where to look, so we hope these will give you a good starting place!
---