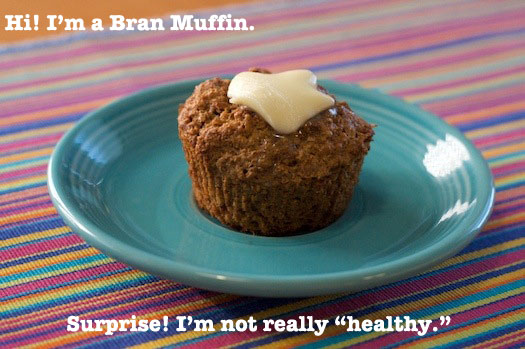 Whenever a new bootcamp session begins you'll inevitably hear about the importance of eating something before you come to class. Classic responses to this never-ending conundrum include everything from a piece of toast to a banana. I tend to usually make an english muffin with peanut butter as that seems to be the right amount of food that can give me a little energy at 6:00 AM and not make me feel ill if we have to do sprints in the first 10 minutes.
But boy does it get boring! What I really like to do, if I can get my act together on Sunday evening, is bake a batch of muffins. Then I can just grab one on my way out the door and eat it as I walk to class. Of course, not all muffins are created equally. My absolute favorite muffin recipe is actually for bran muffins. Sounds good for you, right? Not so much though as the batter contains an entire stick of butter and a cup of sour cream. They're really delicious but ingredients like that sort of defeat the purpose of getting out of bed to workout so it's probably best to save those for a weekend treat.
Thankfully there are oodles of make ahead muffin recipes that are composed of much more diet and exercise friendly components including a host of great replacements and additions to white flour and sugar. Perhaps one of the following will make it into your weekday rotation? Personally, I have my eye on the Spinach and Quinoa Muffins.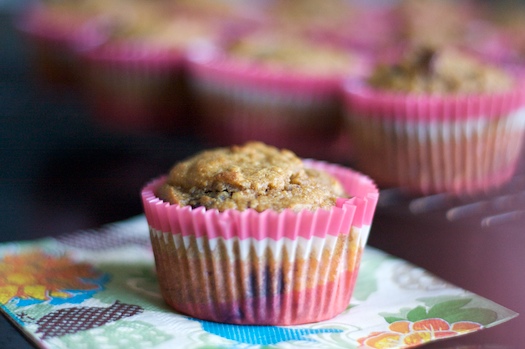 Primal Pumpkin Nut Muffins via my blog, ErinCooks.com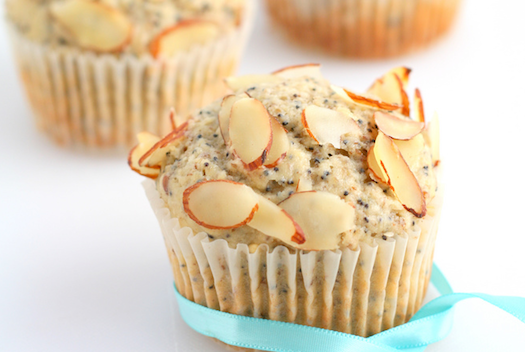 Whole Grain Almond Poppyseed Muffins via Amy of Nook and Pantry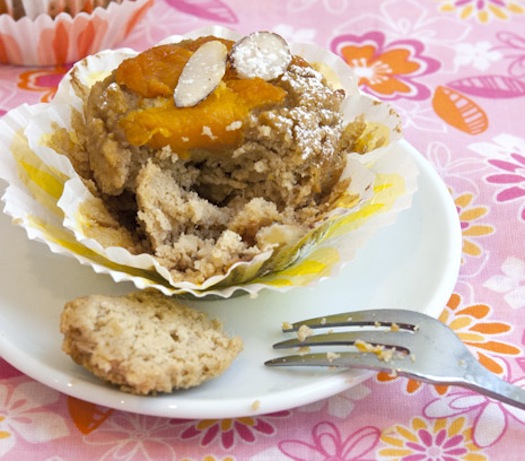 Gluten-Free Mango Muffins via Marla at Family Fresh Cooking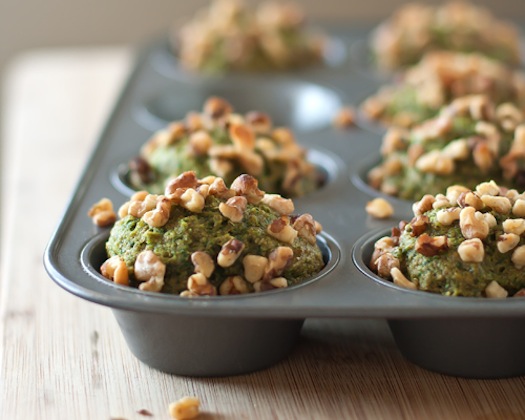 Spinach and Quinoa Muffins via Lisa at Dandy Sugar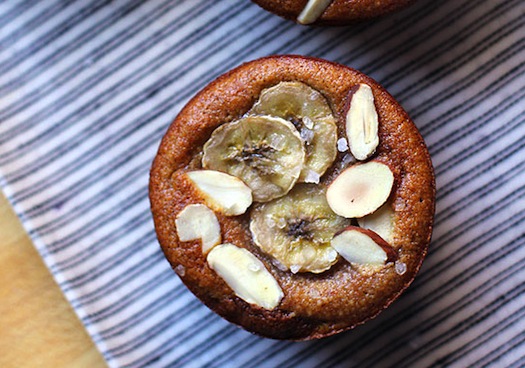 Almond Meal Banana Muffins via Gabrielle at Honest Fare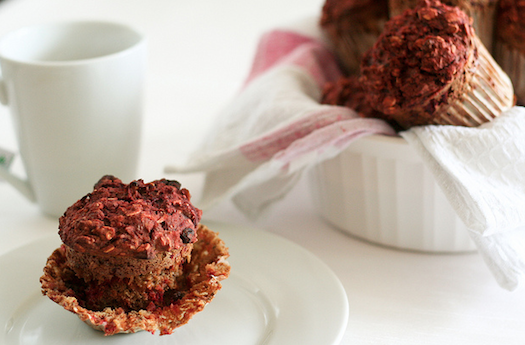 Beet and Oat Muffins via Sonia at The Healthy Foodie
Low Fat Whole Wheat Blueberry Muffins via Gina at SkinnyTaste