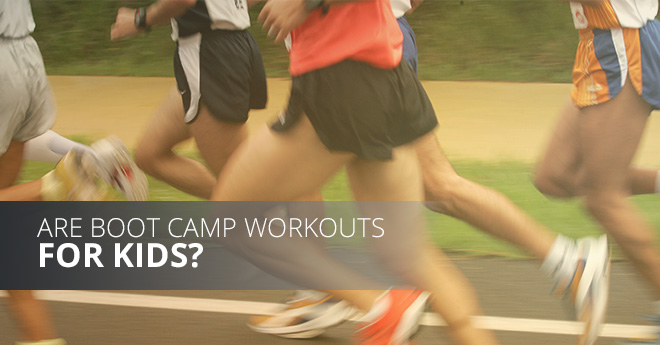 More and more kids are at risk of obesity, lower muscle strength, poorer coordination, and shakier balance than kids in generations gone past, because fewer and fewer kids are getting enough exercise. Children used to spend more time outside, and they seemed to naturally stay fit through the fun and games that they played with their friends. After all, they were so full of energy, they were almost always running, jumping, climbing trees, and pursuing adventures that built their balance and coordination.
Now, though, many kids stay indoors almost all the time. They spend a huge portion of their day sitting rather than moving around. They fill their free time with activities that don't involve much physical movement, like video games, texting, or using the internet. In a way, it's hard to find a way to do anything different, because parents don't feel safe letting their kids go outside unsupervised. Unless your children are in an organized sport, like soccer or gymnastics, they may not be getting the exercise they need.
If you're a fan of boot camp yourself, you may have wondered if something like that would be good for your kids. Here are some of our ideas for how you can encourage your kids to build their muscle tone, core strength, balance, and agility through a boot camp-style workout at home.
1. Make it fun.
Any interaction you have with your kids is a potential for them to have either a positive or a negative experience. If you are dishing out "drill instructor" commands to your kids with a huge dose of love and a twinkle in your eye, they'll eat it up and probably play right along with a "Yes, sir, right away, sir!" Stay far away from the territory of showing frustration at them or belittling them for poor performance. Remember that they're just kids. Praise and laughter will go a long way towards encouraging your kids to want to participate every time.
2. Take inspiration from your Boot Camp San Francisco workout
When you attend one of our workouts, you'll notice how our instructors use ingenuity and creativity to turn every piece of grass and concrete into unique workout equipment. Do the same things with the items in your backyard. Let your kids invent moves, too.
3. Incorporate lots of tried-and-true moves
Your kids need cardio, bicep strength, and core muscle development just as much as you do, so don't skimp on classic things like jumping jacks, pushups, and crunches. It can be simple and still be effective.
4. Gamify your kids' workout
Any time you introduce an element of competition, it makes the workout a lot more fun. However, don't make your kids compete against each other, because unless you have twins, the age difference will create an unfair rivalry. (And even if your kids were the same age, competing against each other can create unhealthy animosity. You don't want that.) Instead, try creating a system where they earn points that count towards a reward like getting ice cream or going to the zoo.
>

We hope these tips have been helpful. Join us at Boot Camp San Francisco for hardcore workouts that will leave you energized and motivated to come back for more.