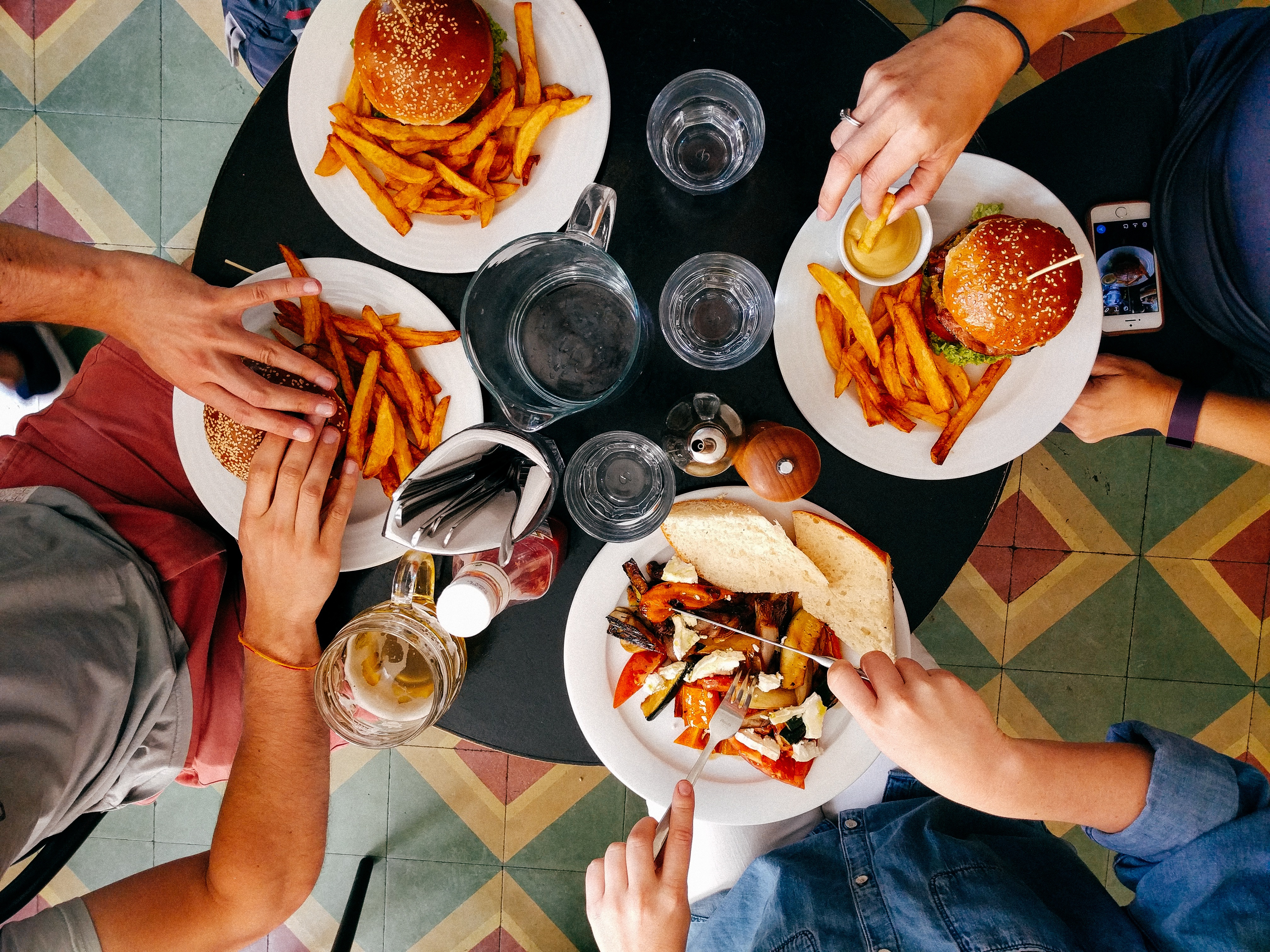 One of the more common challenges we hear about when trying to eat well is managing picky eaters. It can be difficult when you're trying to stick to your healthy foods, but all your kids will eat is warm, buttery pasta.
Instead of trying to either make two meals (salmon and Brussels for you, pasta for the kids) or only eating what your kids will eat (frozen pizza for all), try meeting in the middle. With these healthy, yet kid friendly recipes, you can enjoy dinner as a family.
Here are our top 10 family friendly dinner recipes:
What are your favorite, healthy family meals? We'd love to hear! Head on over to Facebook and let us know.