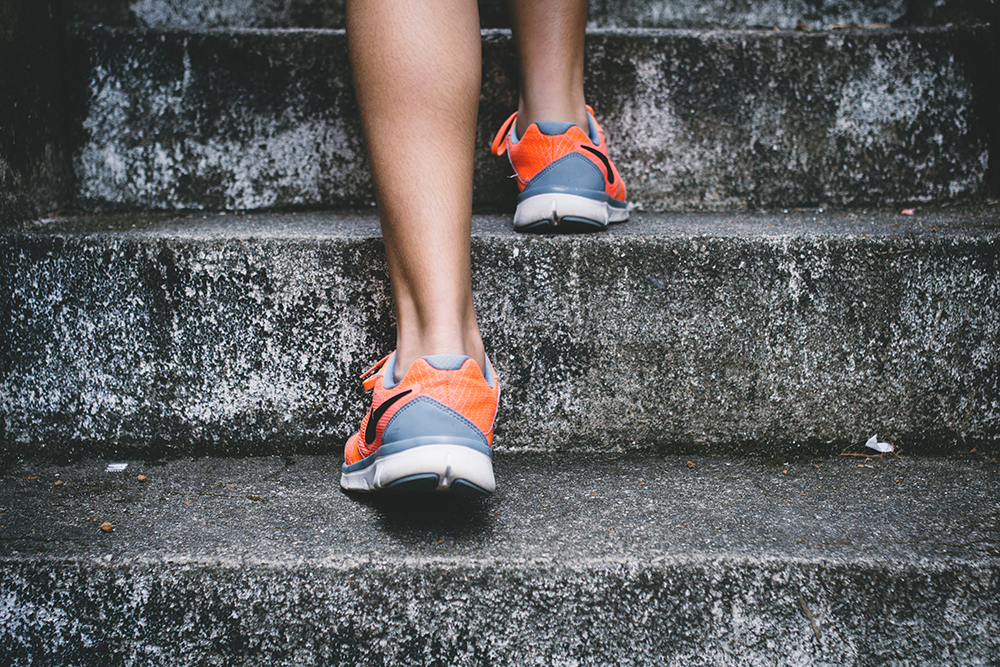 2020 is here! And with the new year come resolutions. Of course you know one of the top resolutions is to get in shape. At BootCampSF in San Francisco, we love helping boot campers keep their resolutions. But sometimes we've noticed people don't feel like they are ready to join our classes because they are worried they are too out of shape. Don't worry, our classes can accommodate all fitness levels. But maybe you want to build a little "workout confidence" … That's where individual training can come in. 
When to Consider Individual Training
There are tons of reasons to use a personal trainer. Maybe you're recovering from an injury or training for an event. But what if you're completely new to exercise?
If it's been a while since you exercised, jumping back into a workout routine might feel a lot more complicated than you expected. You may even feel overwhelmed when attempting to devise your own exercise schedule. Enter the personal trainer. A personal trainer knows everything that should be a part of a complete program: weight training, cardio, flexibility training. They can also guide you with what activities to do when, for how long, and devise ways to incorporate workouts into your busy schedule. A personal trainer can suggest what would work best for your body and how much exercise you should be doing when you first get started.
When weight training, he or she will demonstrate how to select exercises, weights, reps, and sets. A trainer can also help show you how to use different tools such as a heart rate monitor or activity tracker to help enhance your workouts. You'll also learn how to maximize your time while keeping within your body's limits so you don't push too hard and get hurt.
BootCampSF's Individual Training
At BootCampSF, we keep our individual training sessions to about an hour. That'll include a warm-up, workout, cool-down, and stretching. To learn more, click here.