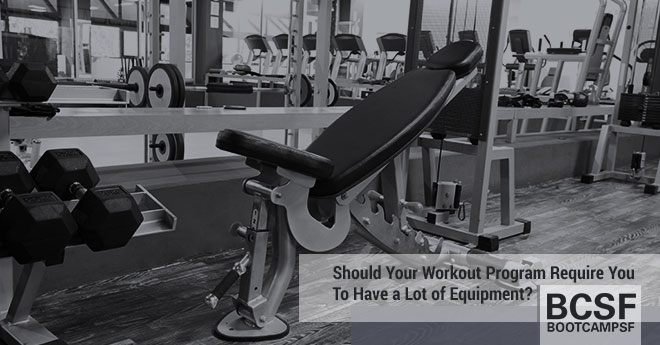 Raise your hand if you've ever been guilty of getting an expensive set of exercise equipment, only to have it gather dust and sit unused in your basement, garage, or office.
It happens to the best of us.
You want to lose weight and get in shape, so you resolve to work out.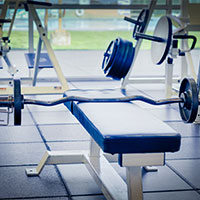 Then you discover that despite your best intentions, it just isn't happening. So you look for a way to gain leverage over yourself, coerce yourself to do what you know in your head you really want.
"Aha!" you think. "I was going to go jogging because it's free, but I just never get around to it. I know what I'll do. If I spend money on a gym membership, then I'll have to go, because I won't want to lose my money."
But you spend your money and the gym keeps charging you a monthly fee and you keep not going.
And then you get even more creative. "OK, I didn't go to the gym because I had to get in my car, make sure I had my gym bag and a clean change of clothes, and have time for a workout and a shower. BUT–if I could do it at home, it would be different. I'll get this piece of equipment and I'll put it in the house where I'll see it every day. Then I can't fail to work out consistently."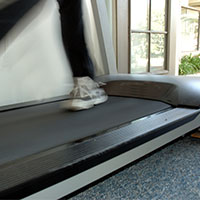 Nope. As soon as the novelty wears off, your elliptical or treadmill becomes nothing more than an expensive clothes drying rack.
So what's the solution?
Why is it that even when we spend good money on an exercise program, treadmill, elliptical, or set of gym equipment, we can't seem to make ourselves do what we really want to do?
The answer is not in finding the "perfect" equipment or the "right" time of day to do it.
The reason it's hard to work out consistently is because working out takes discipline, and unless you have something built into your workout that charges up your discipline muscle at the same time that it's building your athleticism, you're likely to come up short.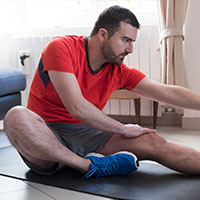 They say it takes an average of 66 days to build a habit. That's a lot longer than the longevity of most people's discipline. And if your discipline runs out before you get through the sore stage of beginning a workout program, you're doomed to just keep running laps around the same track: You start a workout, you quit, you beat yourself up, you start again, you quit again, and around and around it goes.
That's where Boot Camp San Francisco comes in.
Believe it or not, the discipline factor is one of the things that comes with the workouts.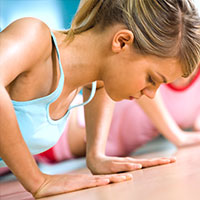 You have an instructor who keeps you motivated.
You have workout buddies who miss you when you're not there.
You have a consistent workout schedule that happens, rain or shine.
And you actually enjoy yourself when you work out.
It's like magic. All of a sudden, you break through that wall of discipline running out and sabotaging your workout habit. Don't spend money on expensive equipment. Spend money on acquiring the most elusive thing of all that you can't buy in any store: discipline.
Boot Camp San Francisco has got you covered. Sign up for our workout package today.