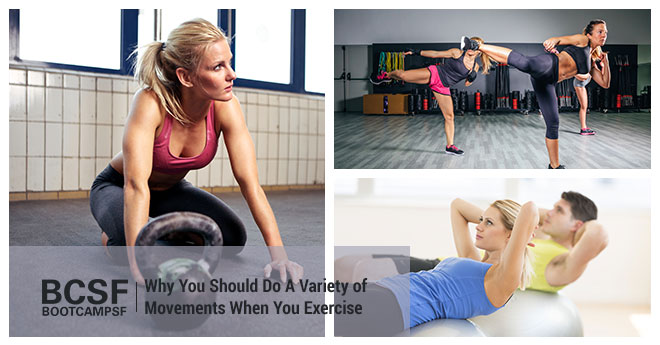 If you've spent any time trying to build your strength, flexibility, and overall fitness, you might have run into a problem. Your exercises seem to stop working after a given amount of time. Whereas your fitness routine helped you tremendously at the beginning, after a short time you stop seeing the gains in athleticism that you enjoyed at first. While there may be several factors involved in contributing to this effect, one of the main reasons is that when your body gets used to a certain set of movements, they stop benefiting you as much as they used to.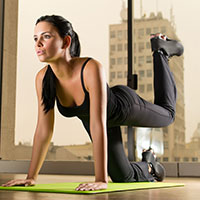 Humans were not built to do repetitive movements. Think of our hunter-gatherer forbearers. They lived outside. And when you live outside, you do the widest possible variety of movements as the elements and the terrain constantly tax your agility, strength, flexibility, and resourcefulness. You're climbing a tree one minute to get honey from a bees' nest. The next minute, you're sprinting for your life to get away from the bees. And the minute after that, you've dived into the nearest lake and you're suddenly using your swimming muscles and lung power to stay underwater as long as possible until the swarm gives up waiting for you to come back.
We do the exact opposite in our society. It's as if we've tried to make exercise into an assembly line production just like everything else. But repetitive motion not only stops working after a given amount of time, it can actually lead to injury.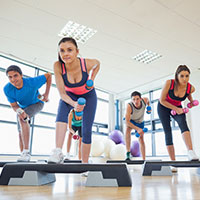 That's why you should change things up in your exercise routine. Get closer to the way our forefathers exercised. Go outside and do it. That's the way our bodies want us to use them.
At boot camp workouts, you'll get exactly that.
Rather than walking on perfectly flat floors at the gym, your brain and your muscles will get to do some extra micro-movements to keep you in balance on the ever-changing ground surfaces, from grass to sand to San Francisco sidewalks and stairs.
Rather than doing rote repetition of the same old boring movements that your body is desensitized to, you'll go through a constantly-changing, dynamic workout that will stimulate your body's creation of bigger muscles and more coordinated nerve signals.
Rather than getting bored and struggling to work up the willpower to work out, you'll leave each workout charged up and eager for the next one.
Rather than being the one to come up with ways to challenge yourself, you'll get the benefit of an instructor and workout buddies who will keep you motivated.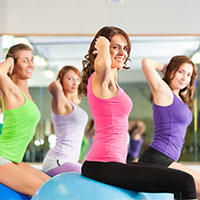 Our instructors specialize in making sure that each member of Boot Camp San Francisco gets the maximum benefit out of their outdoor workout. The results speak for themselves. Show up at one of our workouts and you'll find an enthusiastic crowd of people who aren't just stagnating in their repetitive gym routine. You'll quickly find yourself part of a movement that's more than just fitness–it's a lifestyle of camaraderie, motivation, and benefit to your whole body.
Join us today! Start by picking a location and registering for a class. We look forward to seeing you outside!