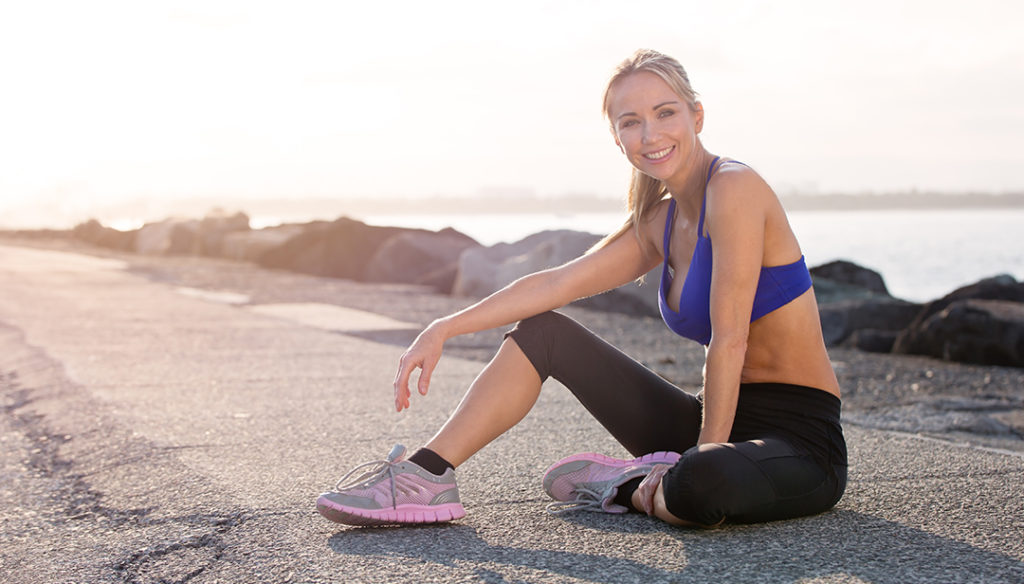 The holiday season has found its way back to us yet again. This is the time of year where celebrations and parties abound. How about adding celebrating yourself and all your fitness achievements (big and small) to the list? 
At BootCampSF, we understand how tempting high-calorie dinners and a night of drinks can be when rewarding yourself. Of course, this is fine to occasionally do (especially this time of year), but how about rewarding yourself in ways that won't leave you feeling guilty the next day?
Here are 10 ways to celebrate meeting this year's goals that don't include guilt-ridden dinners. 
Get a massage

: not only is this a great reward, but massages are also the perfect way to release the holiday stress!

See a new movie: The holiday season is one of the best times to see a movie

Take a day trip to your favorite local town

Buy a new workout outfit

Get a new water bottle

Buy a new pair of running shoes

Get a few laughs at a local comedy club

Try a new hairstyle

Take a day off from work

Buy a new book and enjoy a relaxing afternoon reading
The point is to give yourself permission to relax and be proud of all you have accomplished this year — both with BootCampSF in San Francisco, as well as on your own. This list is meant to inspire you to help you understand the importance of reducing your stress this holiday season.