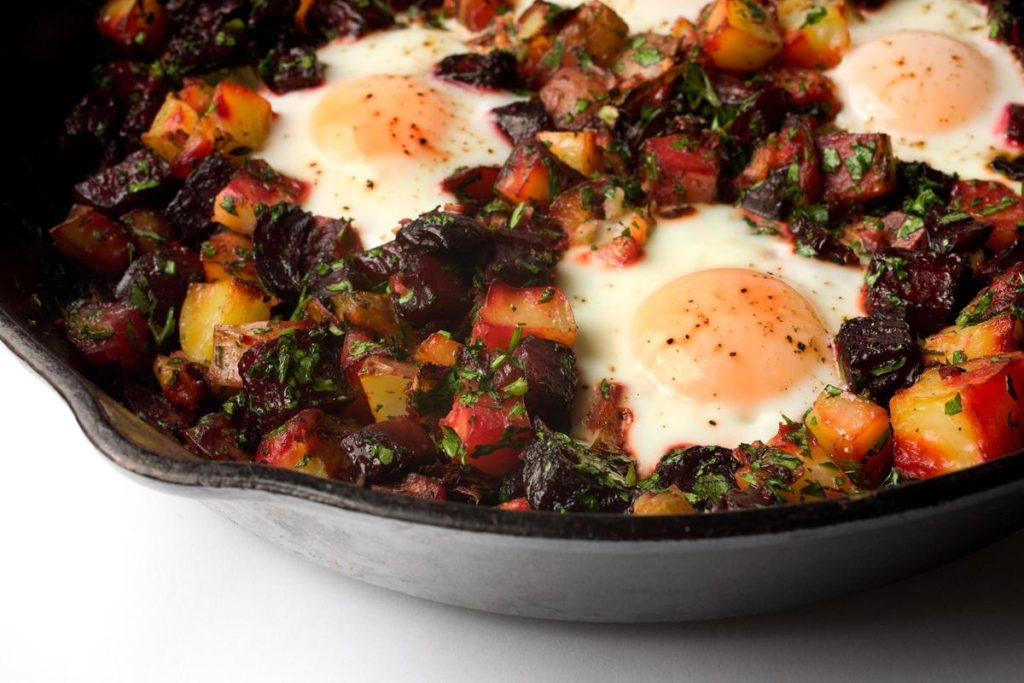 Recently, we created a list of our 5 favorite healthy breakfast ideas – so now we thought we'd create a fall iteration. Fall mornings are the perfect time to slow down and enjoy the season's harvest with a healthy breakfast. The flavors of fall have plenty of possibilities beyond pumpkin spice (who are we kidding? pumpkin spice rules), so here are some recipe ideas to get you going.
Just because summer has passed doesn't mean we have to leave the smoothie recipes behind! This recipe is phenomenal. It combines all your favorite pumpkin pie flavors in a healthy, thick, and creamy smoothie bowl!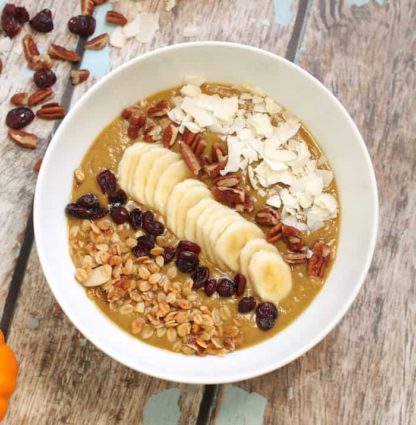 If you're paying attention, you'll recognize we love our paleo pancakes. And these with pumpkin are a must-try! These 5-Ingredient Pumpkin Protein Pancakes are a healthy, delicious breakfast idea, and they're freezer-friendly so you can pop them in the toaster for a hot breakfast every morning!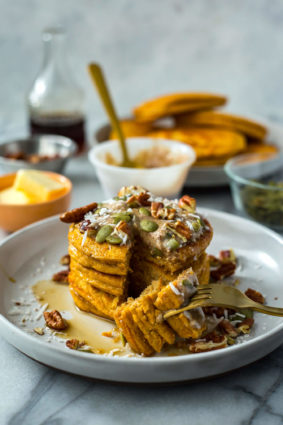 Vegan Pumpkin Oatmeal Breakfast Bars
These vegan pumpkin oatmeal breakfast bars bring the spicy-sweet flavors of fall to your morning! Make them in the slow cooker for a healthy, gluten-free, and portable breakfast that's only 110 calories.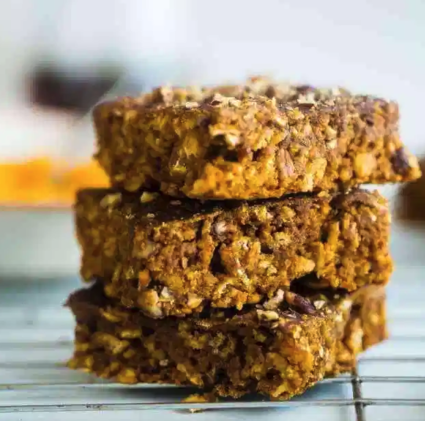 Red flannel hash is a tasty mixture of onion, beets, and potatoes. Traditionally bacon is mixed in too, but this vegetarian version uses eggs instead. And to make life easier, the hash is roasted in the oven instead of being parboiled and cooked on the stovetop.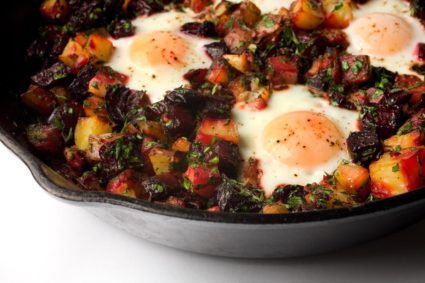 Recipes and photos thanks to:
---